It is hard to believe the summer is almost over!! It was a sweltering one here in Ontario so we have sadly been quite the hermits in our house. 

I have started the planning for the fall and winter line up! Hoping to have 5 new colorways for release hopefully sometime in November!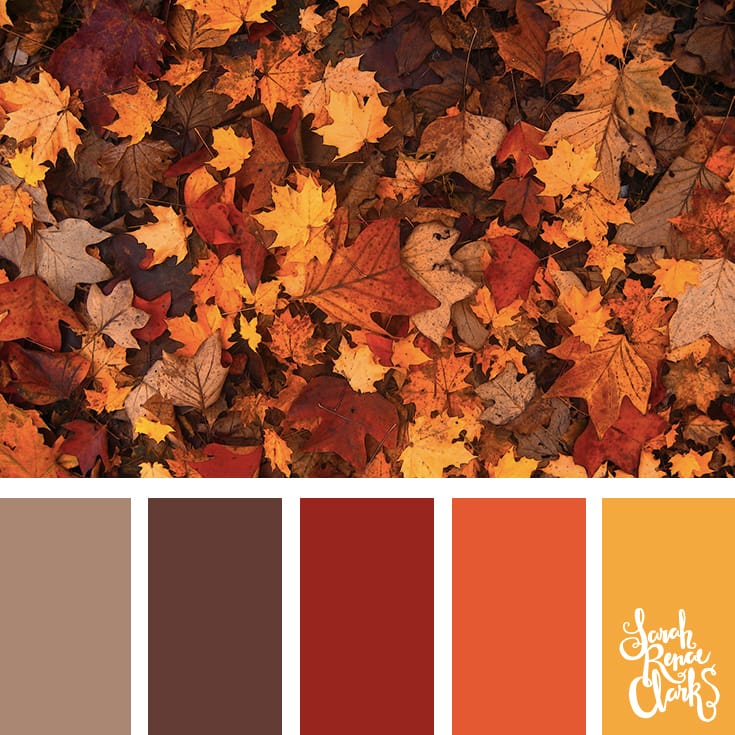 It is a debate between the traditional fall colors and something more bright and airy!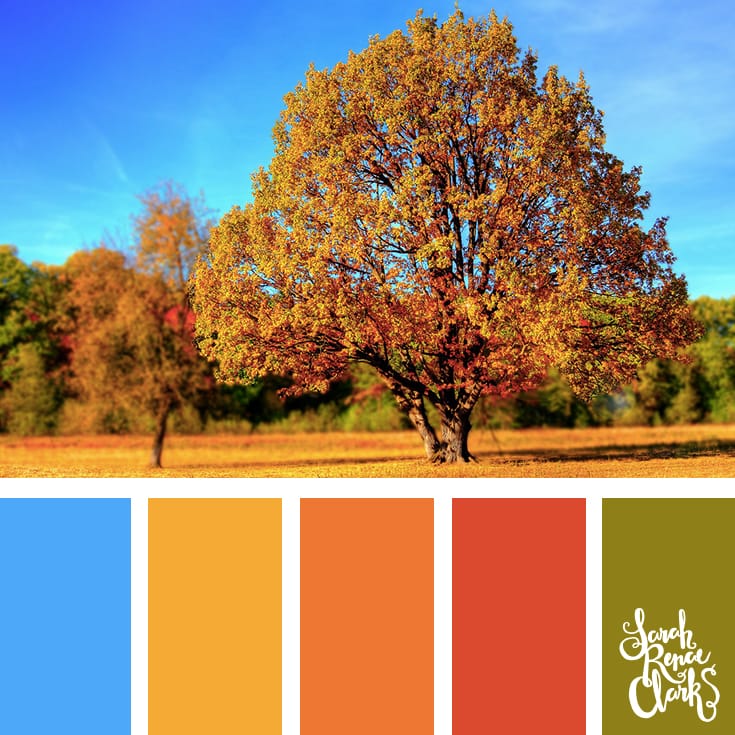 I love everything about these two colorways. I am still not 100% sure if I will use them as my inspiration or if I will go another way.

There will be some surprises and more bag prints for the upcoming holiday shopping season. It is hard to believe how fast this year has flown by!

Keep an eye out for sign ups for our newsletter! Be the first to get access to new patterns, bag prints and colorways!

Until next time!

Keep Stitching!

Rachel xox